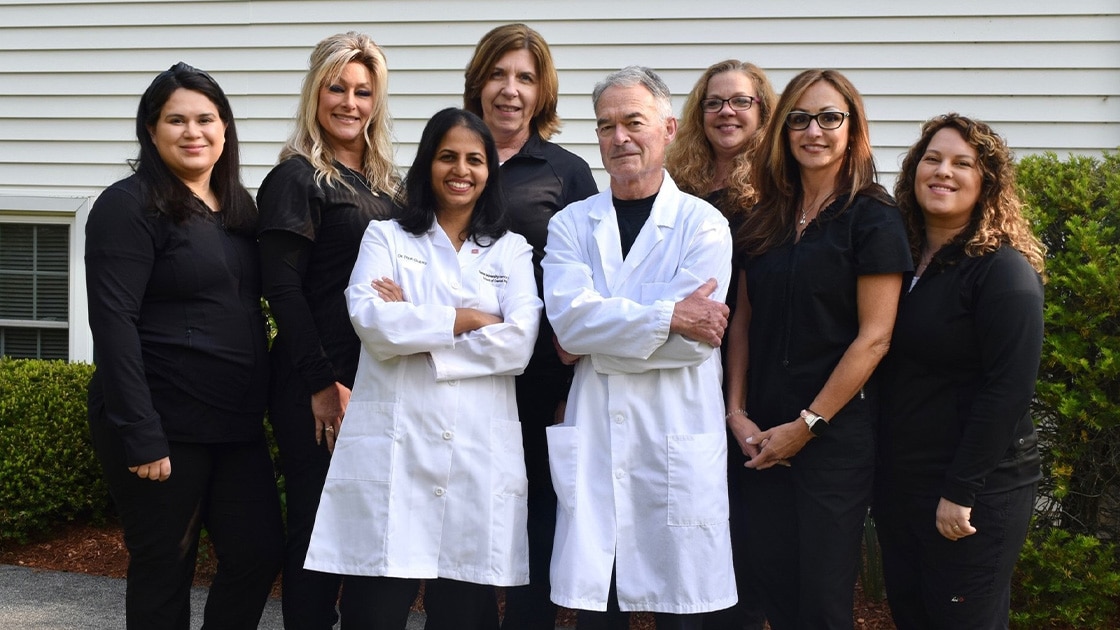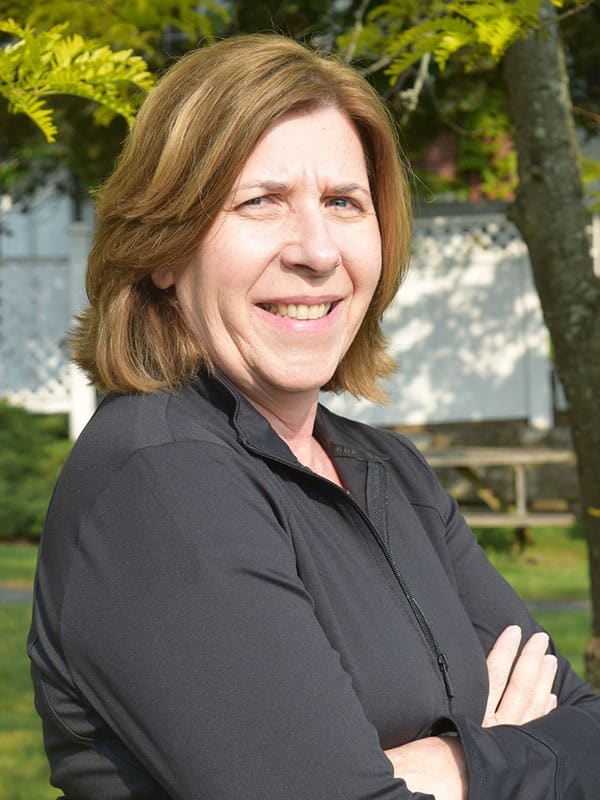 Karen Burgoyne
Billing and Insurance Coordinator
Karen has been working in the dental field for more than 30 years. She received her associate degree from Middlesex community college in Lowell MA. Karen started working for Dr. Crane in 1988 and left in 1993 to start her family. She then returned in 2017 and was delighted to see so many familiar faces. She is looking forward to continuing her career as Dr. Gupta takes the reigns with keeping our office a family practice that generations of patients have come to know. Karen is committed to helping patients understand their insurance benefits and resolve any insurance issues. In her free time she enjoys a cup of Irish tea any time of the day, gardening, baking and spending time with her husband and family.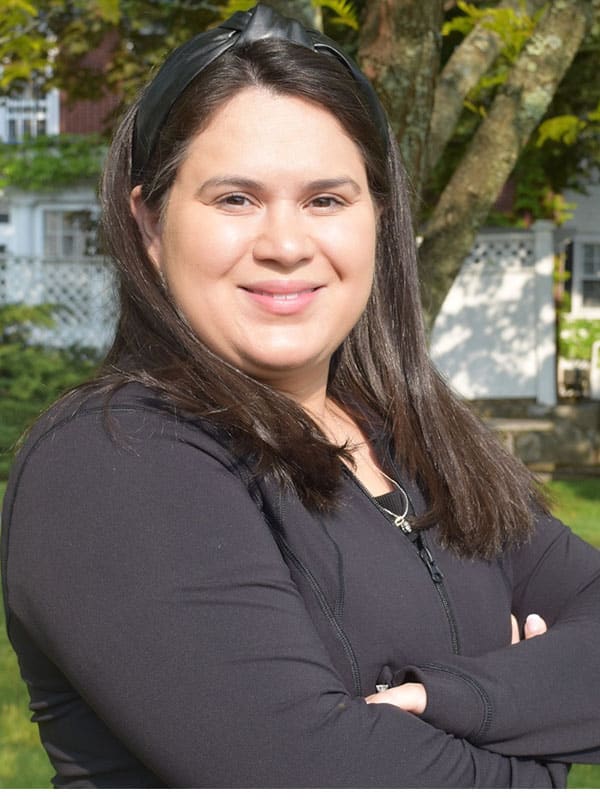 Melitza
Front Desk Coordinator
Melitza started working in the Dental field in 2017. She truly loves helping patients with any dental questions they may have. One of the many things she loves about work is how the staff treats each other like a family. When she is not at work she like spending time with her husband, two sons and a dog. She joined Dr. Crane's Dental staff in 2019 and looks forward to continuing her role with Dr. Gupta as she takes on the reigns of the dental practice.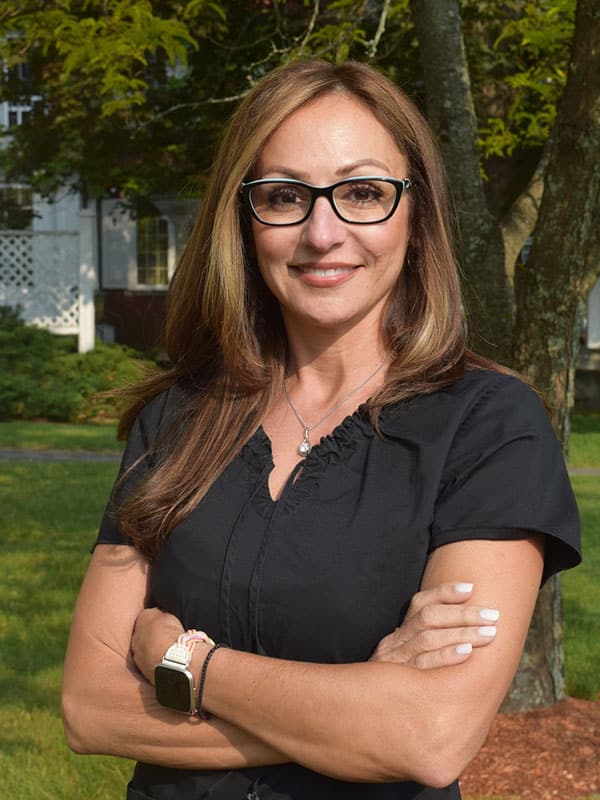 Kathy Pappas
Hygienists
Kathy began her career in Dentistry in 1987 and received her certificate in Dental assistant in 1989 from Middlesex community college. In 2004 she received her associates degree in Dental Hygiene and began her long career with Dr. Crane. Kathy believes that building relationships with the patient based on trust will enable her to provide the highest level of care. She plans to continue her Hygiene career alongside Dr. Gupta and is pleased it will remain a family practice with Patient care as a priority. She also works part time as a realtor with her husband peter. Kathy is a mother of 3 adult children and enjoys spending time with her family, traveling, fitness and gardening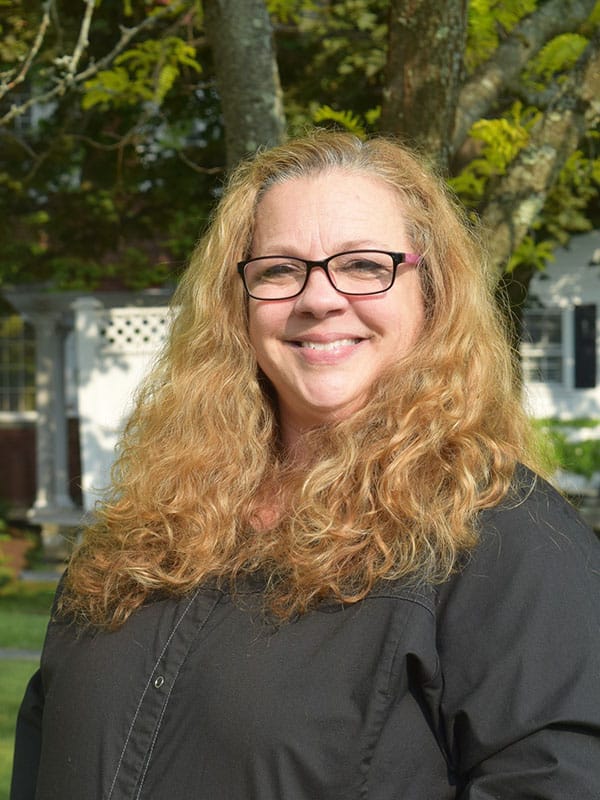 Paula Cruz
Hygienists
Paula graduated from Middlesex Community College with an associate degree in Dental Hygiene in 1999. She has more than 20 years of Dental experience. Paula joined Dr. Crane's practice in 2009 and looks forward to continuing with Dr. Gupta as she takes over this long standing, well cared for family practice. Paula strives to make every visit a positive experience and enjoys getting to know each patient on a personal level as well as providing high quality care. She is a mother of three grown children and enjoy spending time with them as well as making time to practice yoga spending time by the lake or ocean and never turns down a coffee date or an opportunity to cheer on her favorite sport team the Boston Bruins.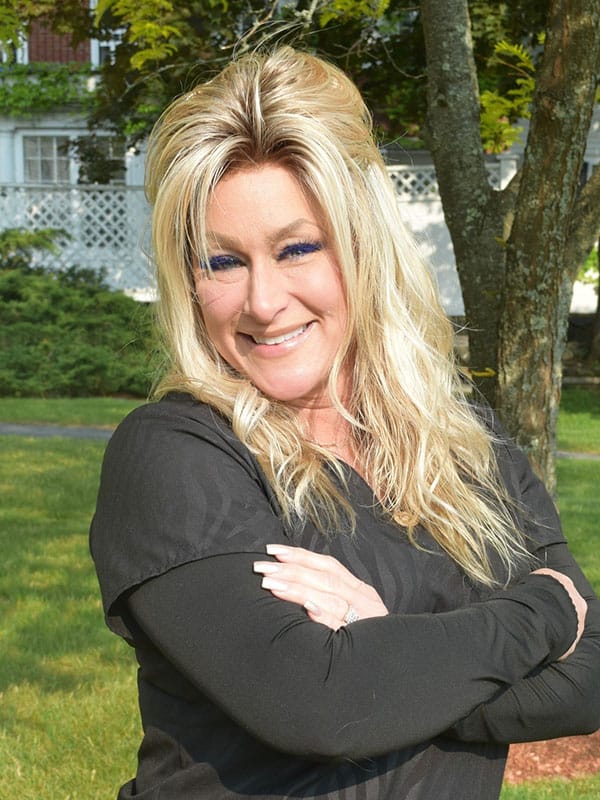 Stacey Cassarino
Dental Assistant
Stacey is a Certified Dental Assistant of 30 years. Worked in Dental Surgery and Phlebotomy. She likes spending time with her husband and children. She likes decorating and visiting her home in Florida.
Looking for a practice in the Chelmsford area? Contact us at
978-251-7000
to schedule an appointment today!