We always want our patients to feel informed and confident they are getting the best treatment possible. Whether you just need a cleaning, filling, teeth whitening or a brand new smile, we are here to help. Great dental care doesn't just make for a fantastic smile, it also helps promote overall health and wellness. We want you to have the confidence to share your smile with the world!
Contact us at
978-251-7000
to schedule an appointment in our North Chelmsford, MA office.
What to Expect
We are always excited to meet new patients! Your first visit begins with a comprehensive oral evaluation. Our team will develop a treatment plan to help you achieve and maintain a healthy smile. Please feel free to ask any questions you may have about treatment options during your visit.

When you come in for your initial visit, please be sure to bring your dental insurance card and arrive early to fill out your initial paperwork if you have not already done so. Please bring a list of any medications you are taking. 
Insurance/Financing
Our office accepts many dental insurance plans and is an "in-network" with Blue Cross Blue Shield and Delta Dental. Please check with your provider to verify your insurance eligibility and plan details.
Patient Education Videos
View our educational videos to learn more about specific procedures.
Patient Instructions
Carefully follow all guidelines provided by the doctor and staff, and most importantly, practice good oral hygiene.
Digital Dentistry
Our office employs many types of new technology that benefit patients by offering improved diagnosis and care.
Dental Emergencies
During office hours, immediate attention will be given to your situation, and you will be seen as soon as possible. After office hours, please give the office a call and follow the instructions provided. Your call will be returned as soon as possible. If you are experiencing a serious or life threatening emergency, please call 911 or visit the nearest emergency room.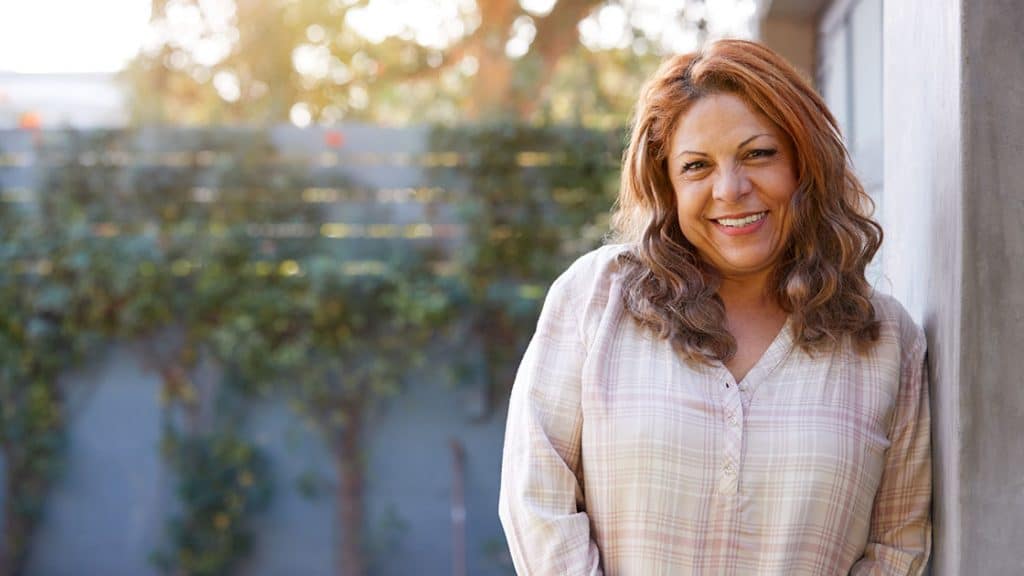 Looking for a practice in the Chelmsford area? Contact us at
978-251-7000
to schedule an appointment today!
If you don't see the information you are looking for, please give us a call so we can answer your questions.