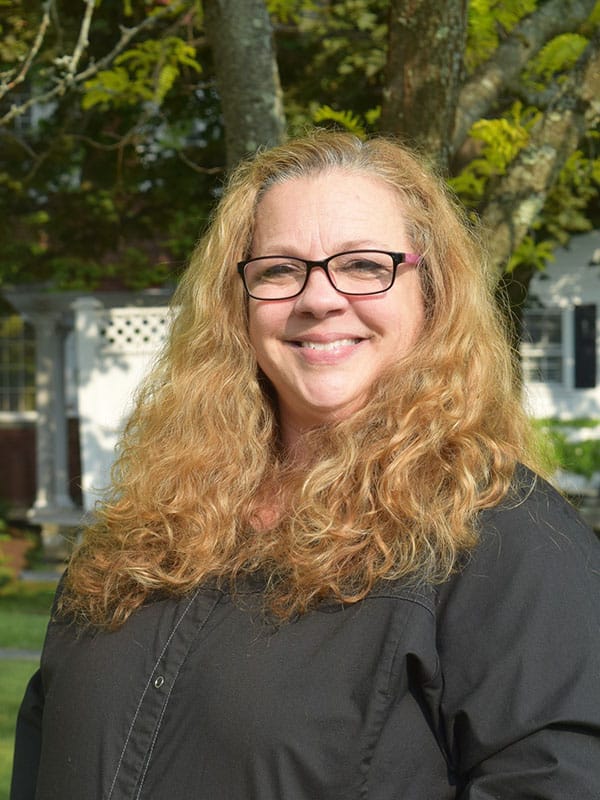 Paula graduated from Middlesex Community College with an associate degree in Dental Hygiene in 1999. She has more than 20 years of Dental experience. Paula joined Dr. Crane's practice in 2009 and looks forward to continuing with Dr. Gupta as she takes over this long standing, well cared for family practice. Paula strives to make every visit a positive experience and enjoys getting to know each patient on a personal level as well as providing high quality care. She is a mother of three grown children and enjoy spending time with them as well as making time to practice yoga spending time by the lake or ocean and never turns down a coffee date or an opportunity to cheer on her favorite sport team the Boston Bruins.
Looking for a practice in the Chelmsford area? Contact us at
978-251-7000
to schedule an appointment today!