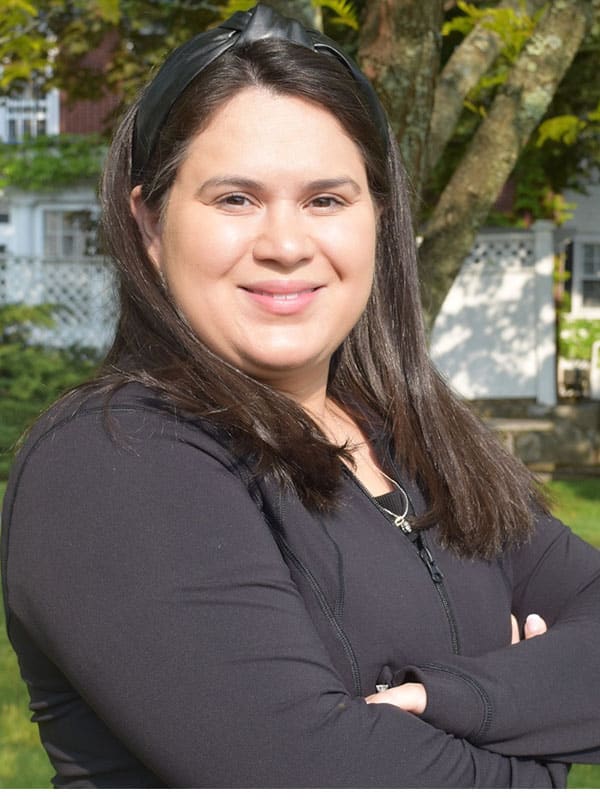 Melitza, Front Desk Coordinator
Melitza started working in the Dental field in 2017. She truly loves helping patients with any dental questions they may have. One of the many things she loves about work is how the staff treats each other like a family. When she is not at work she like spending time with her husband, two sons and a dog. She  joined Dr. Crane's Dental staff in 2019 and looks forward to continuing her role with Dr. Gupta as she takes on the reigns of the dental practice.
Looking for a practice in the Chelmsford area? Contact us at
978-251-7000
to schedule an appointment today!